I recently received a lot of attention from a certain hand knit dress that I found on Etsy(below). So, I thought I'd go a little more in depth with the knitted dresses and talk about general keeping warm ideas since winter is near. One particular reader informed me that she was getting married in Switzerland later this year, and I agree that a knitted dress is perfect for that sort of setting since you are going to want to layer as much as possible to avoid being your own something blue. Below is the infamous winter knit dress I posted last month in my Etsy under $600 wedding dress finds and a couple others that I found for your viewing and buying pleasure.
White Custom Hand Knit Wedding Dress
$370
$22 Shipping Worldwide
custom made any color, any size
http://www.etsy.com/listing/72992621
Vintage Wedding Dress - Cleo
$600
$10 US SHIPPING
US size: 6
*check out all of Daughters of Simone's wedding dresses they are spectacular!
Vintage 1970s Cream Crochet Lace Bridal Wedding Column Dress
$188
$11 US Shipping
Size: Medium/Large (10-12)
http://www.etsy.com/listing/76274310

Mohair Custom Hand Knitted Lace Dress
$150
FREE SHIPPING WORLDWIDE
Custom made any color, any size, any length
http://www.etsy.com/listing/53533987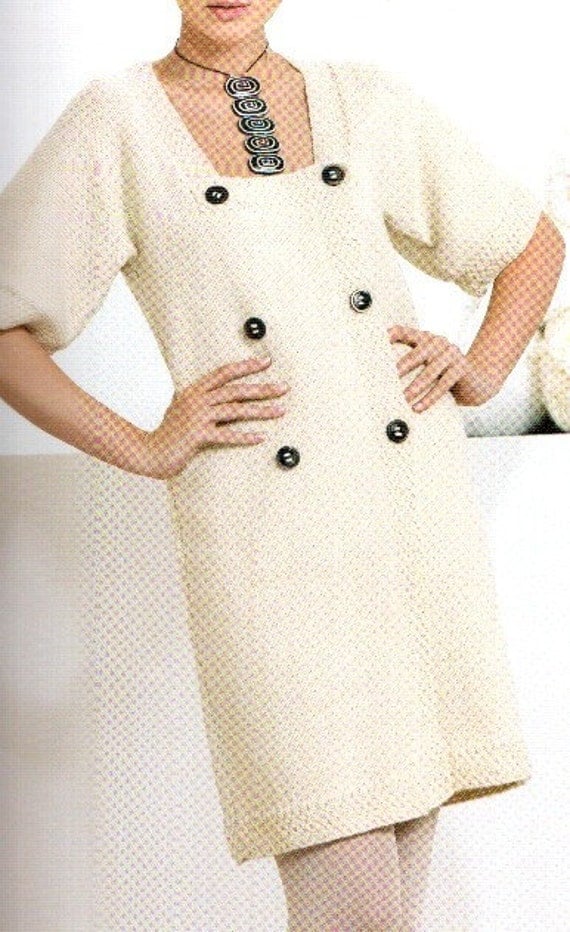 Hand Knitted Double Breasted Dress Natural White
$114.80
$

21.26

Shipping Worldwide
Size: Medium
edge to edge of sleeves - 33.5 inches, 85 cm
waist - 35.5 inches, 90 cm
length - 34.5 inches, 88 cm
bust - 37.5 inches, 95 cm
hips - 37.5 inches, 95 cm
http://www.etsy.com/listing/37662911

Nona's orange one-of-a-kind hand knit dress
$200
FREE US SHIPPING, $10 Worldwide
Size 14/16
http://www.etsy.com/listing/55283025
$237.90
$35 US Shipping
Size: Medium
bust: 92cm or 36" (unstretched)
waist: 76cm or 30" (unstretched)
hips: 98cm or 38.5" (unstretched)
length: 140cm or 55"
http://www.etsy.com/listing/79595668
$29
$10 Shipping
Bust: 32"
Waist: 26"
Hips: 38"
Length: 57"
Sleeves, shoulder to cuff: 25"
Shoulders: 15"
Good things to remember when planning your winter wedding:
Warm Under Garments - You are gonna want a nicely insulated slip (or 3!) under that beautiful open knit dress, some tights/leggings/and/or thermal underwear, warm socks, and possibly gloves or mittens.
Boots - Find something awesome and possibly furry or fuzzy at your local thrift store!
Coats - I'm assuming if you want to have a winter wedding you're probably looking for a snowy setting , so remember what your momma told you and bring a coat. I would suggest a dramatic vintage fur, but if you aren't into that sort of thing a fitted wool trench will work just as well. (This is where I'm realizing that I'm going to need to do a blog focused on wedding coats! I'm finding some really great ones in my wintery research, so that will be coming soon within the next week or so.)
Hand, feet, and body warmers!! - If you are getting married in the ice capped mountains of Switzerland or just braving another blisteringly cold mid-west winter these little babies will save you from the misunderstanding of what type of cold feet you have, and they can be found at your local outdoor equipment store or online at www.warmers.com
Hot Drinks - Offer hot coffee, tea, chocolate, anything to keep your guests warm while you say your "I do"s.
I had to throw this one in. Funny Swiss Love!